🤩 Special Accessories Voucher, free gift boleh pilih pilih
😎 Special Merchandise Voucher, hanya untuk brand 𝙃𝙊𝙉𝘿𝘼 je
✅All-New Engine (20% Improvement From The Previos Model) :
New air-cooled 4-stroke Single Over Head Cam, 115cc engine with fuel injection. A re-designed intake and exhaust system for optimal power and performance, yet low in fuel consumption.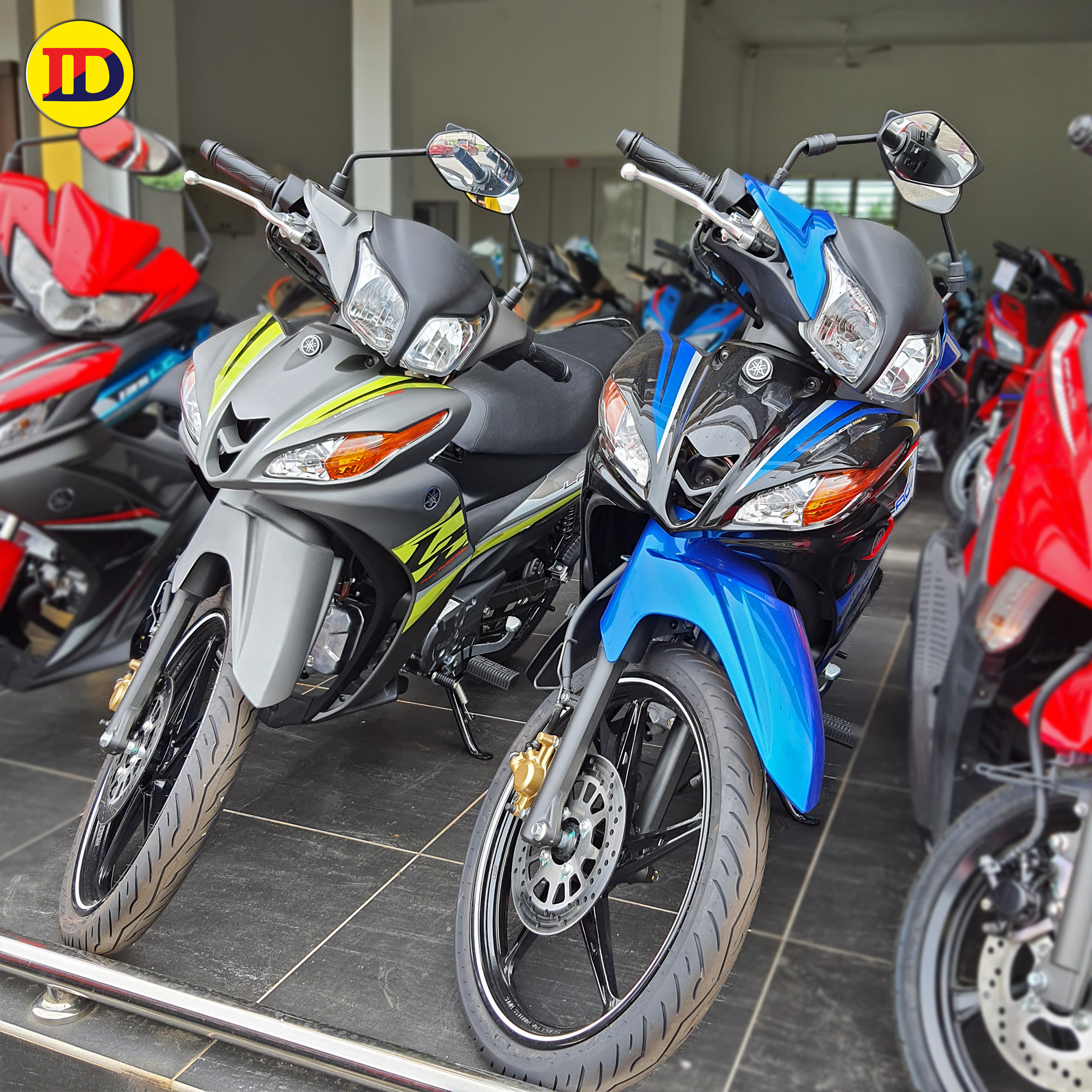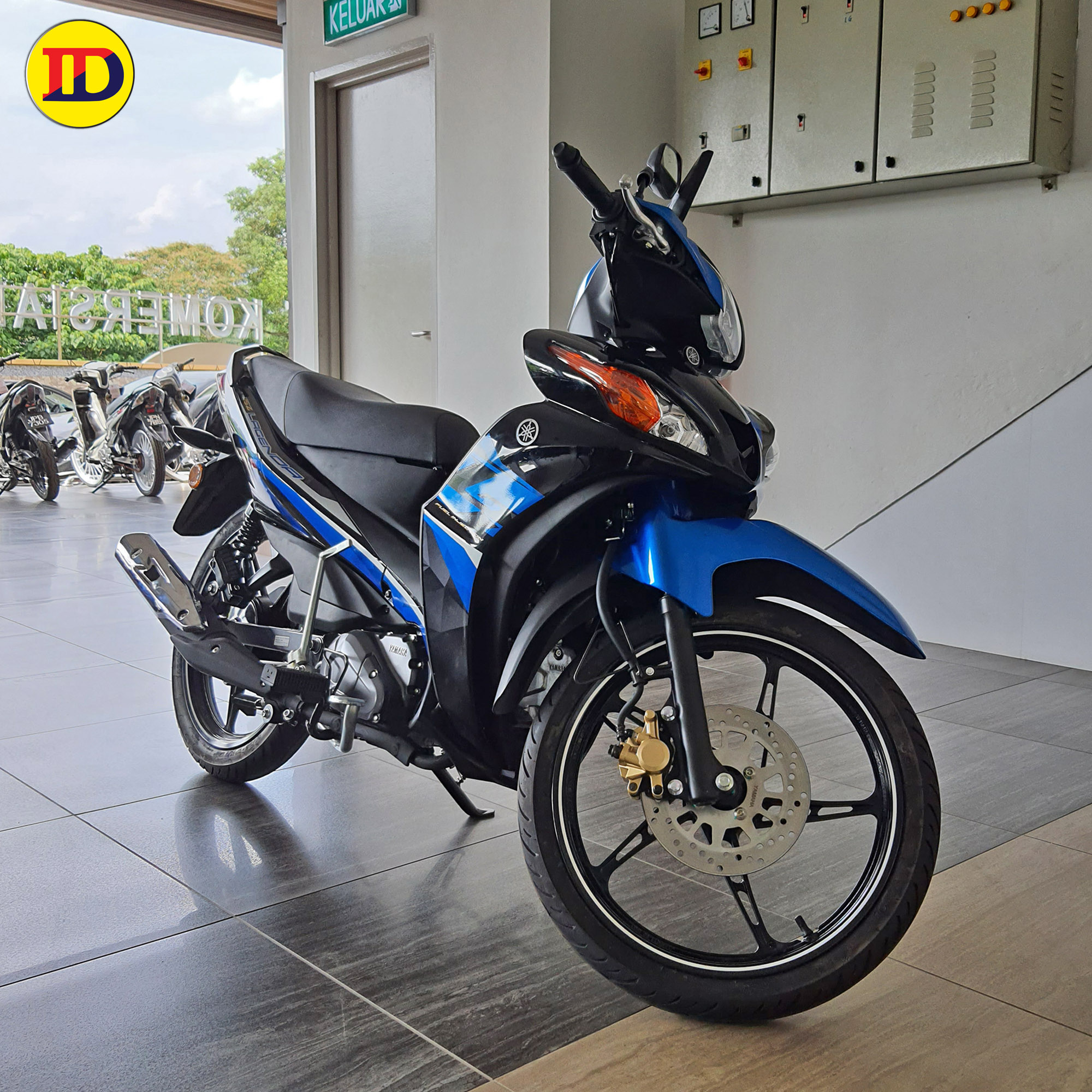 Featuring twin design parking lamp, incorporating a shooting star turn signal design.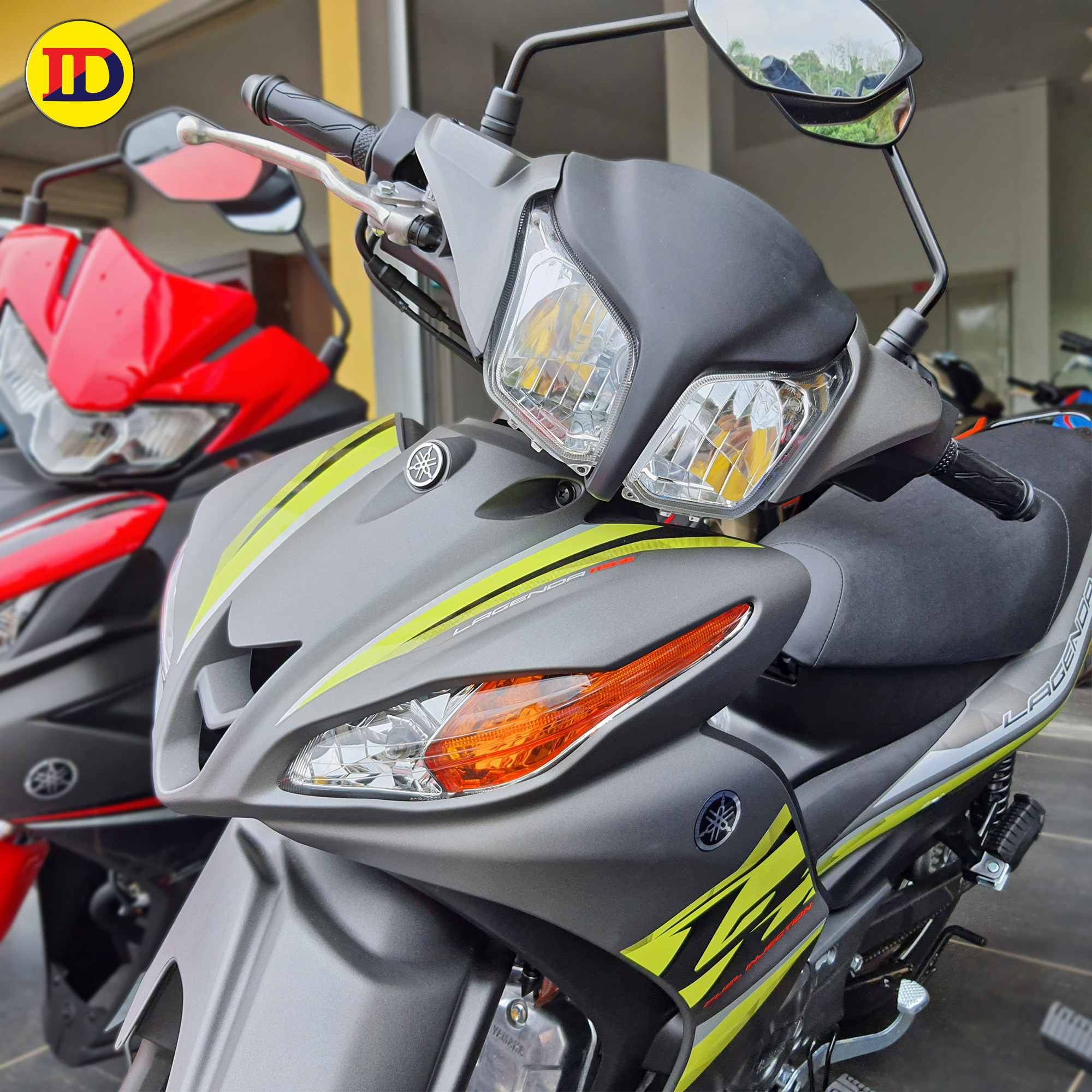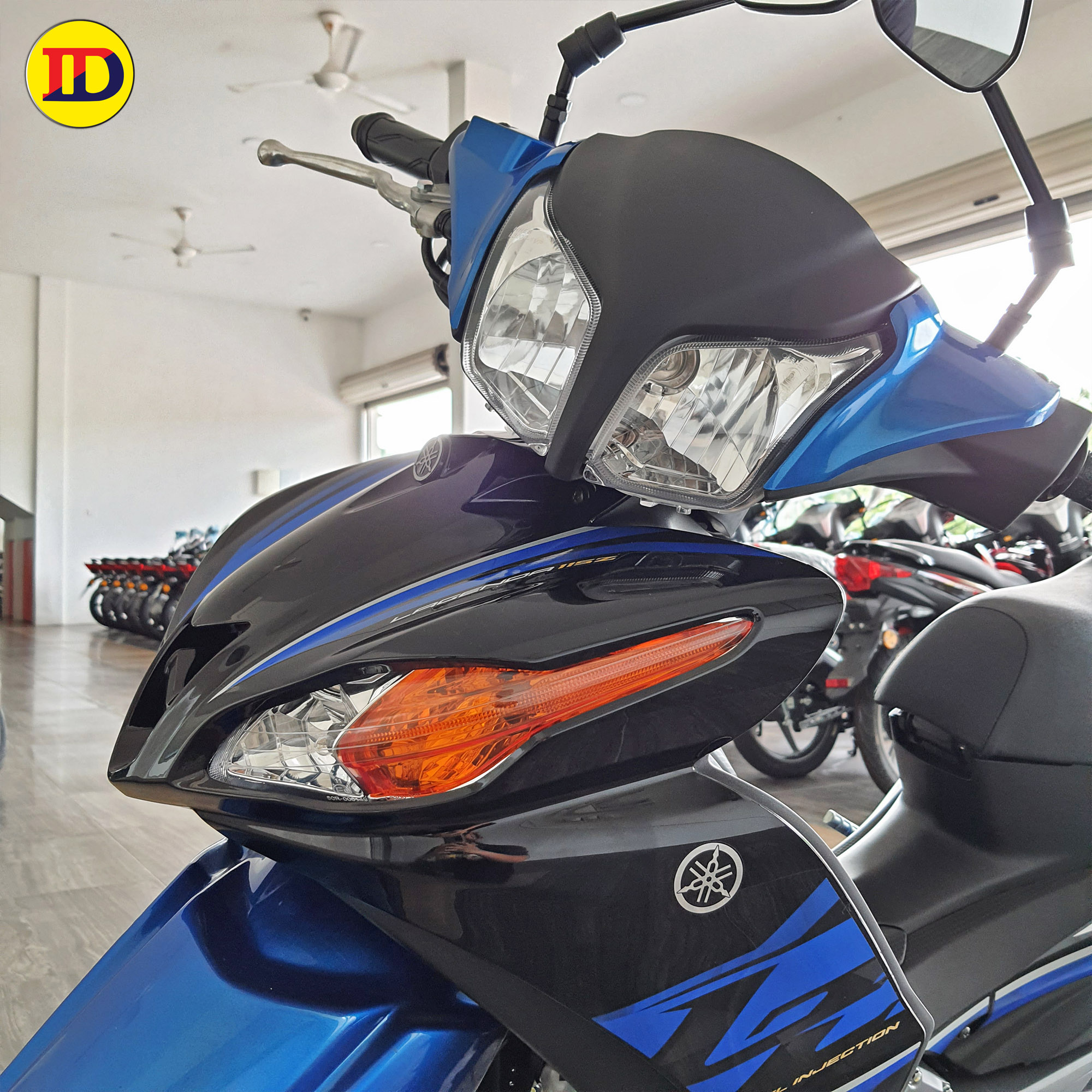 Centrally positioned and stylish, with improved accuracy in speedometer reading.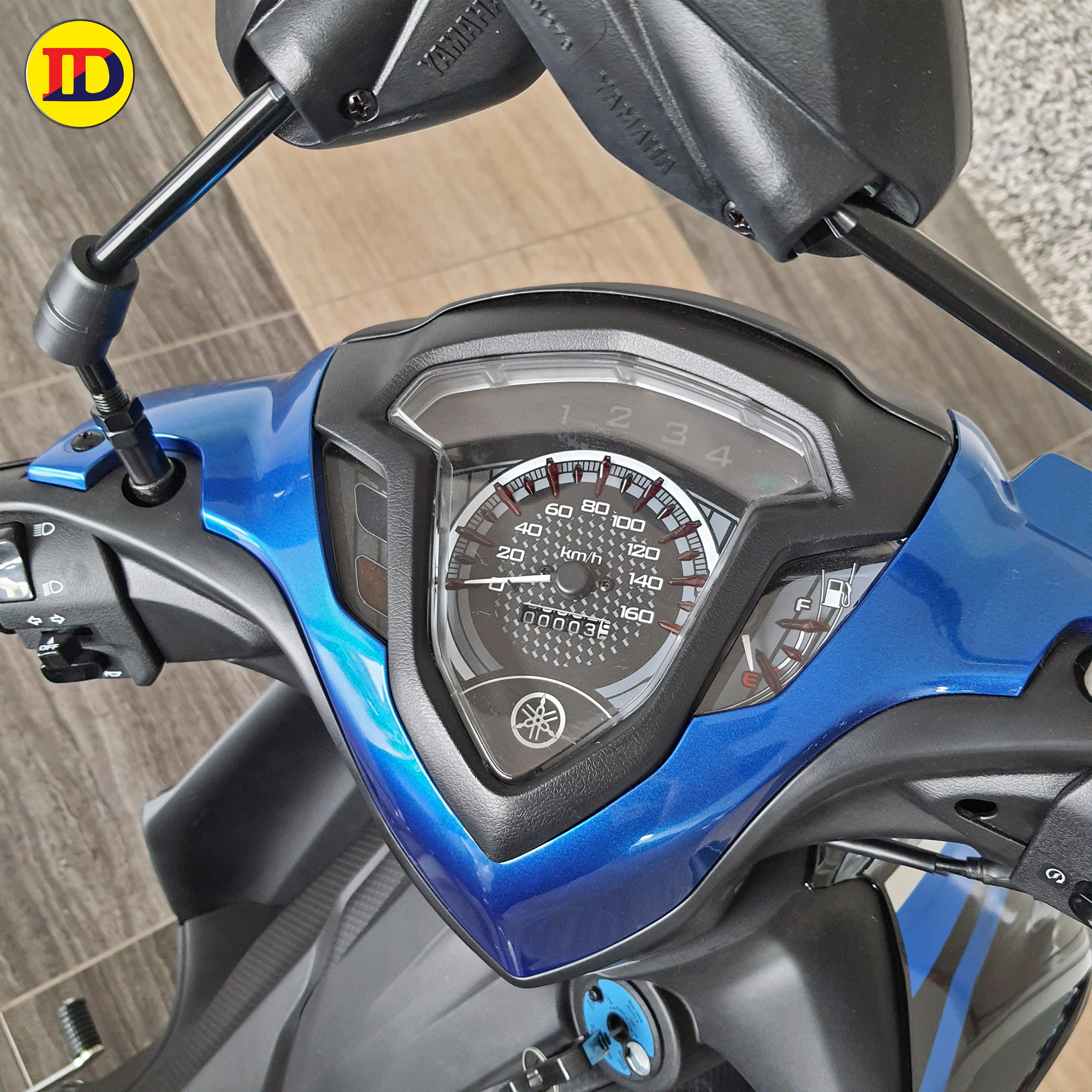 ✅Ergonomically Designed Grab-Bar :
An easy to hold grab-bar for a safe pillion riding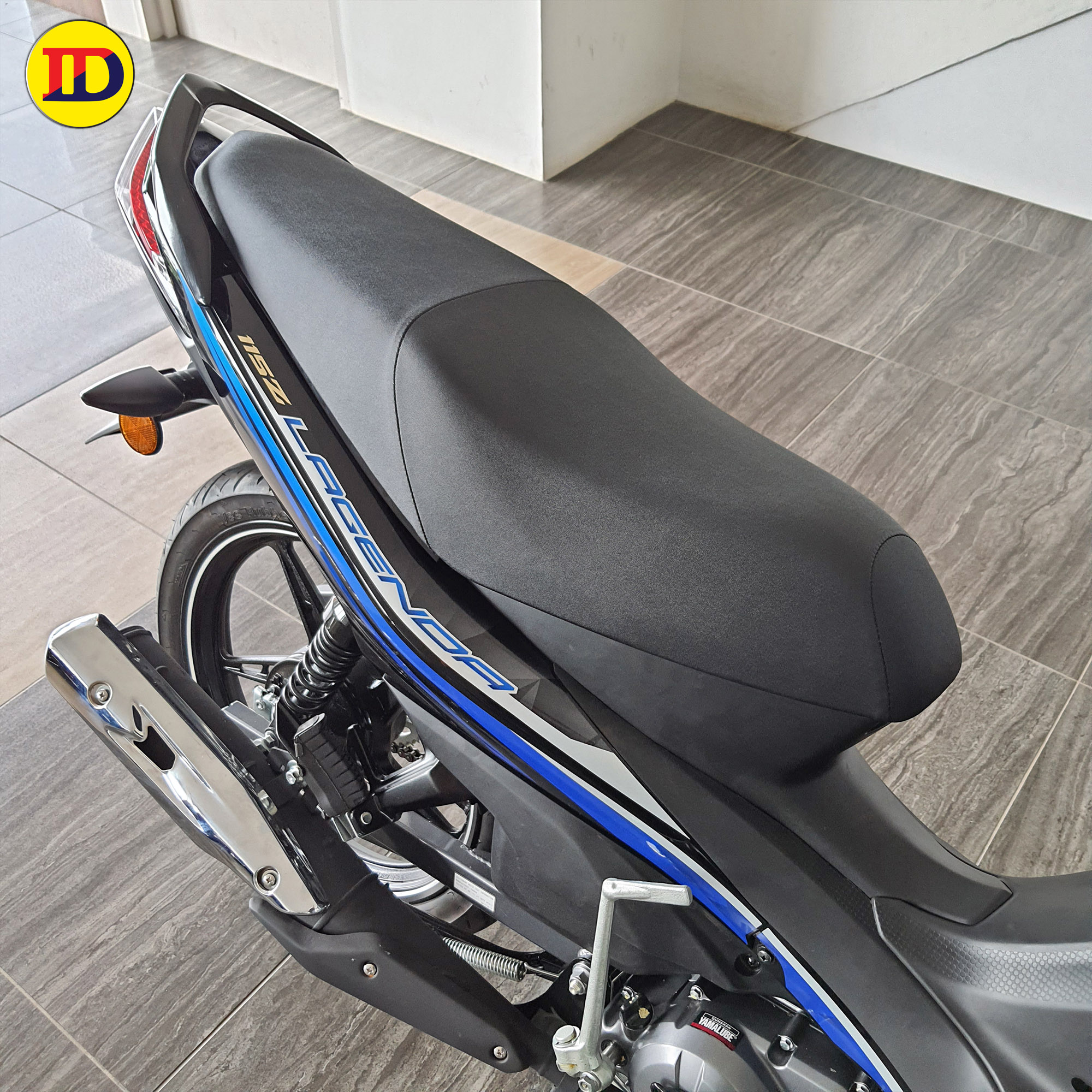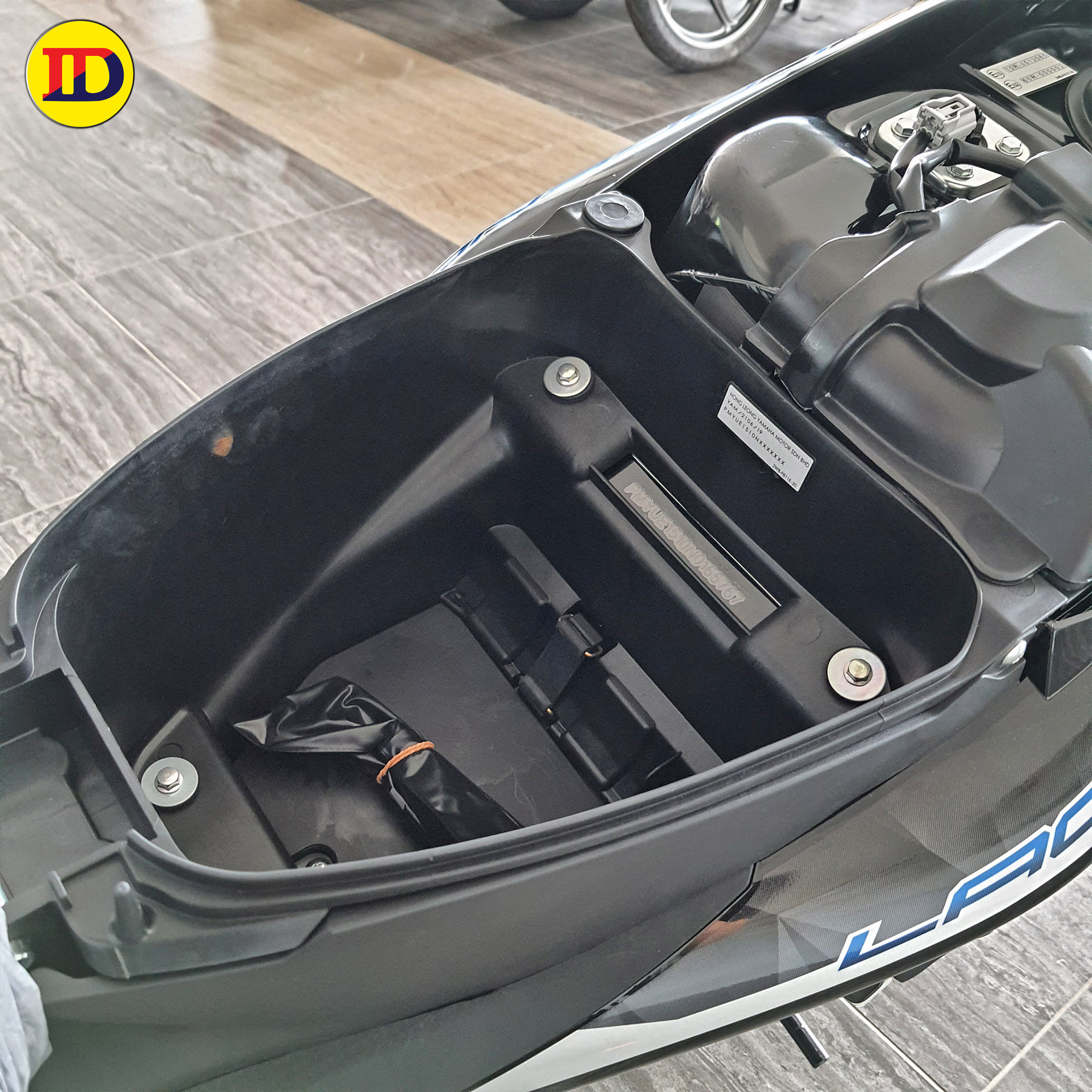 Light directing elements creating an LED effect on the lens surface.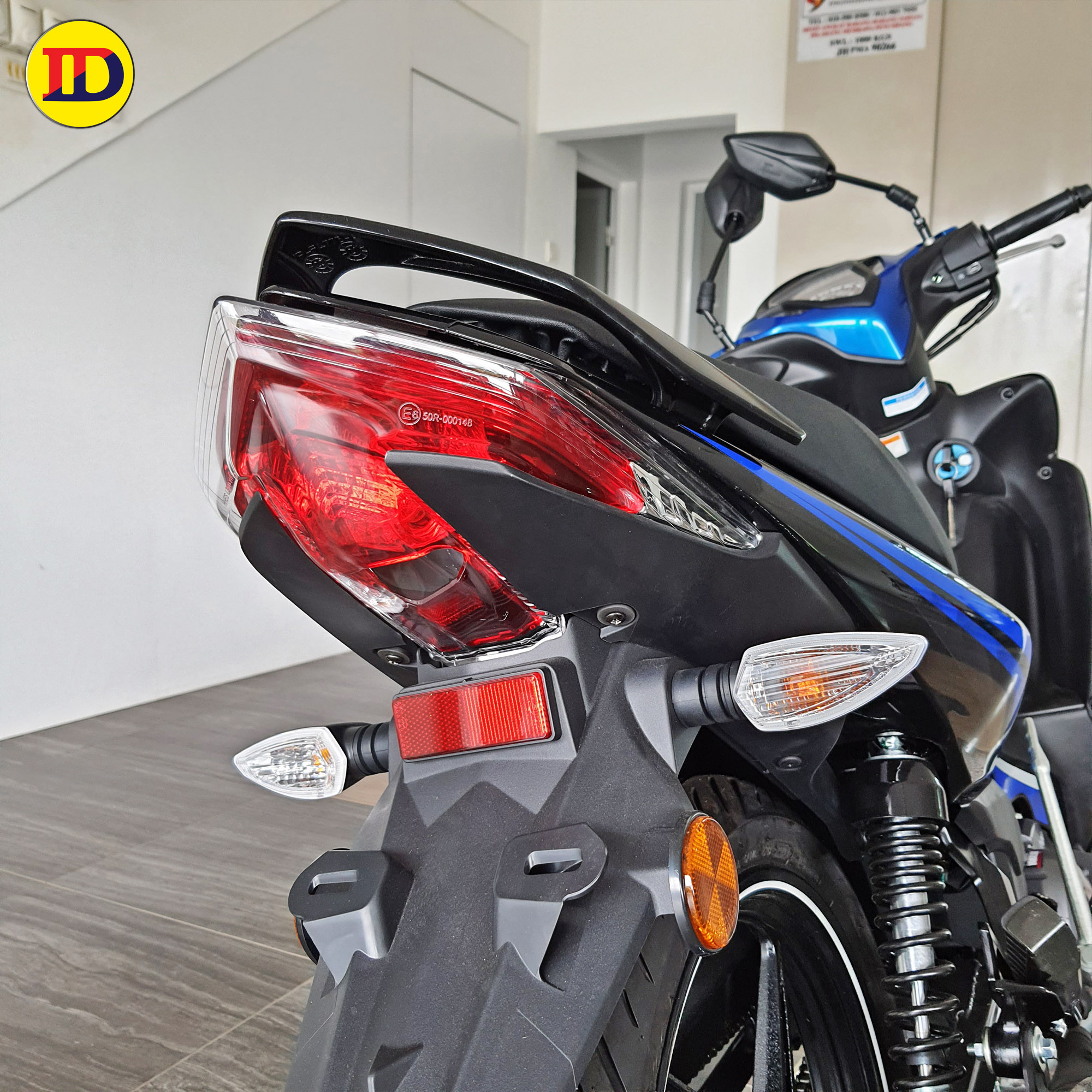 A modern designed muffler that allows consistent air-flow while reducing the engine sound for a comfortable ride.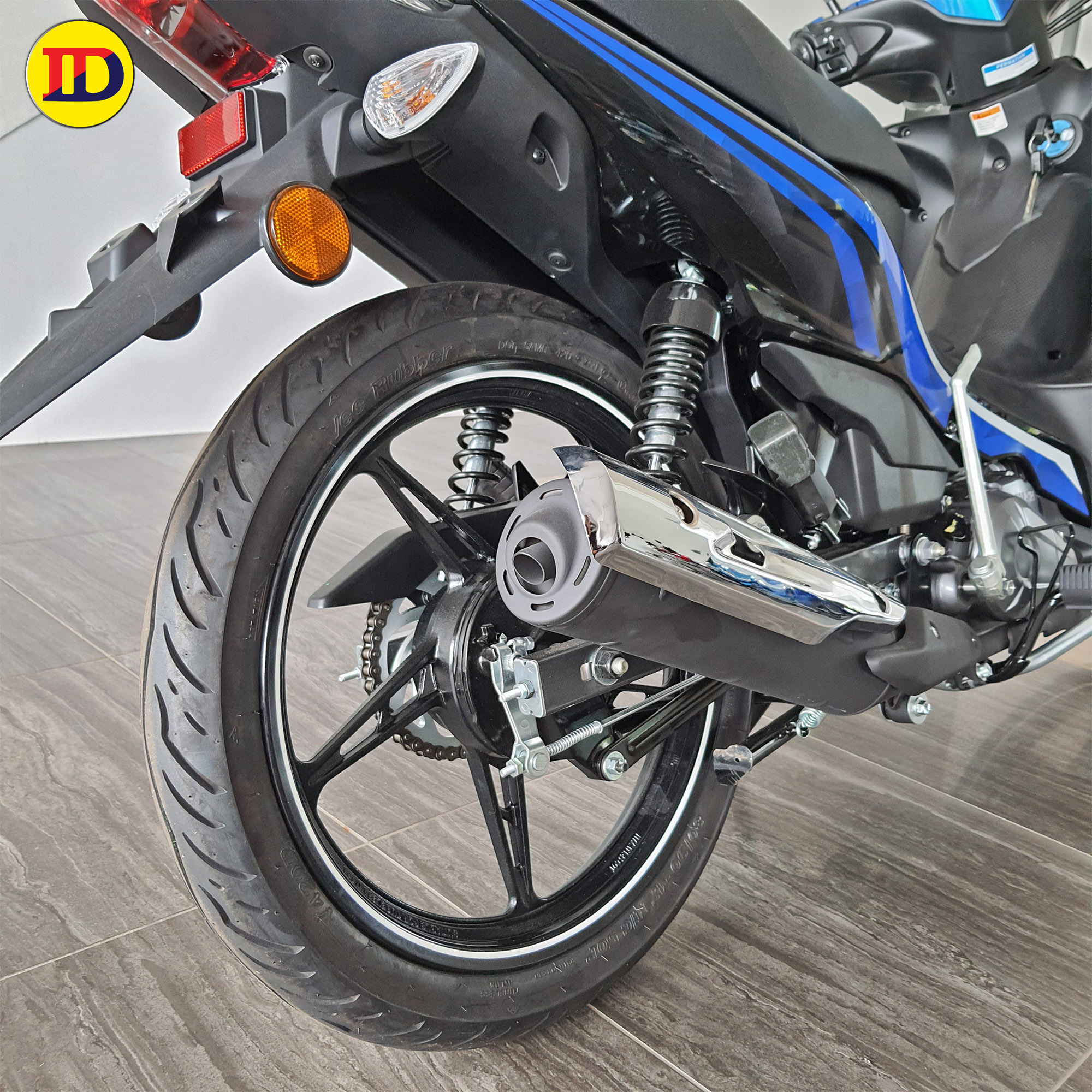 A new aero-flo feature creates a smooth intake of air allowing your engine to perform efficiently at the optimal temperature.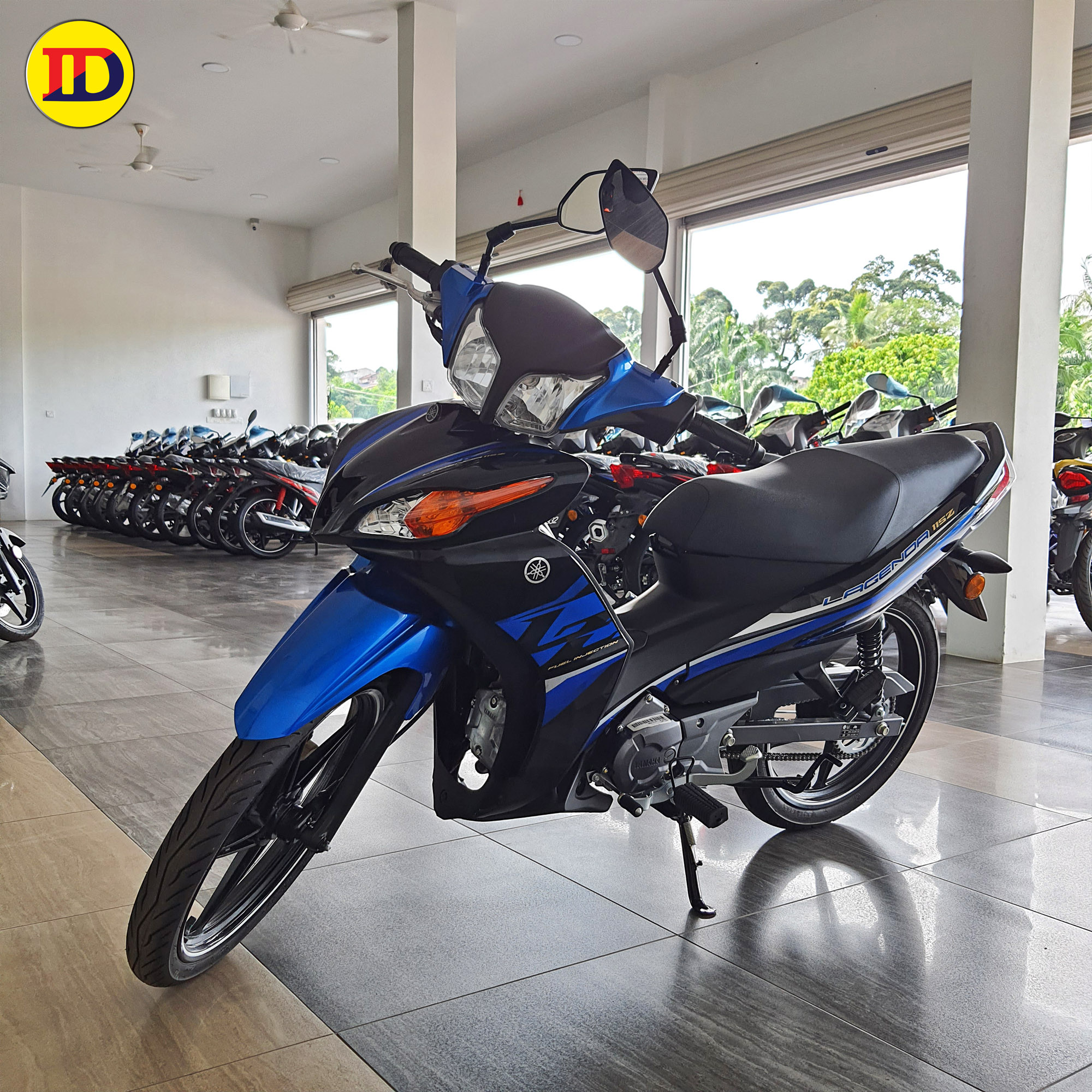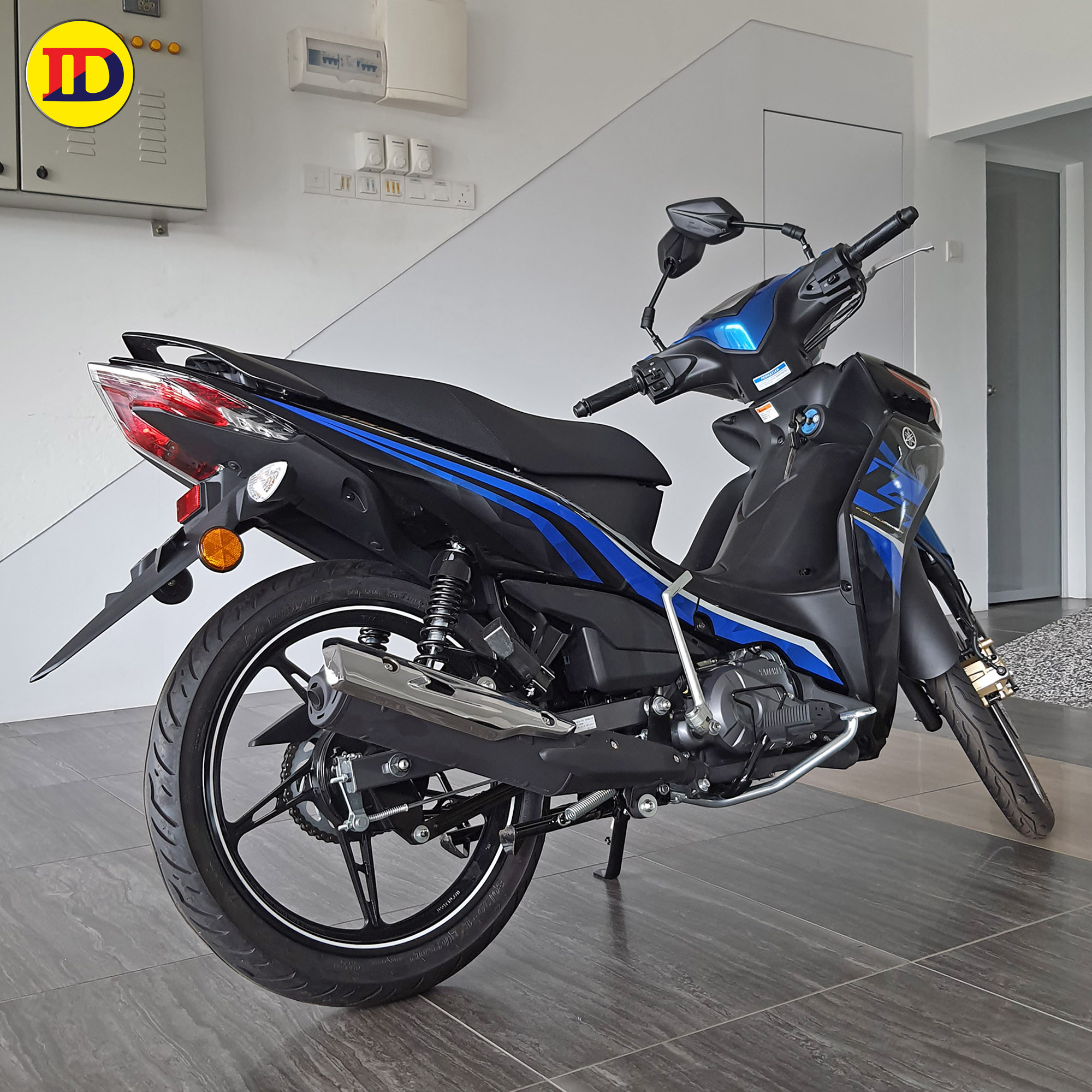 | Engin | |
| --- | --- |
| Jenis | Sejukan Cecair, 4- Lejang, SOHC, 4-Injap |
| Susunan Silinder | Silinder Tunggal |
| Lubang X Lejang | 54.0 X 58.7mm |
| Nisbah Mampatan | 10.9:1 |
| Kuasa Maksimum | 9.3kW / 8,000rpm |
| Tork Maksimum | 12.2Nm / 6,000rpm |
| Sistem Penghidup | Elektrik |
| Pelinciran | Takungan Basah |
| Isipadu Minyak Enjin | 0.9L |
| Isi Tangki Bahan Api | 4.6L |
| Sistem Nyalaan | TCI |
| Jenis Bateri | 12V 3.5Ah |
| Jenis Plug | NGK / CR8E |
| Jenis Klac | Basah, Cakera Berganda |
| Jenis Transmisi | Constant Mesh, 4-Kelajuan |
| Dimensi | |
| --- | --- |
| Panjang X Lebar X Tinggi | 1,945mm x 690mm x 1,095mm |
| Jarak Roda | 1,255mm |
| Jarak Minimum dari Tanah | 135mm |
| Berat Isi | 109kg |
| Tinggi Tempat Duduk | 775mm |
| Isi Tangki Bahan Api | 4.6L |
| Kerangka | Depan | Belakang |
| --- | --- | --- |
| Suspensi | Teleskopik | Lengan Ayun |
| Tayar | 70/90 – 17M/C (38P) | 80/90 – 17M/C (50P) |
| Brek | Cakera Tunggal Hidraulik | Cakera Tunggal Hidraulik |